District Meetings
Relevance Conference General Info
CONFERENCE LOCATIONS
Tuesday, January 24, 2023
French Lick Springs Hotel, 8670 IN-56, French Lick, IN 47432
Thursday, January 26, 2023
McKenna Hall, 54756 N Notre Dame Ave, Notre Dame, South Bend, IN 46637
---
HOTEL ACCOMMODATIONS
January 23 | French Lick Springs Hotel $149 | Cutoff 1/5/23 | Call 844-241-6361 and use code 0123IFD
January 25 | Morris Inn $119 | Cutoff 1/12/23 | Call 800-280-7256 and let them know you are part of the IFDA Relevance Conference block
---
SPONSOR BROCHURE
Relevance Agenda
(speaker order subject to change)
7:30am – 8:30am Registration, mingle with sponsors
8:30am – 10:00am Identification and Chain of Custody - Why it Matters Now, More than Ever
10:00am – 10:15am Break
10:15am – 11:45am Staying Relevant - Control Your Destiny in the Age of Cremation
11:45am – 12:30pm Lunch
12:30pm – 2:10pm Compassion Fatigue in the Funeral Industry
2:10pm – 2:30pm Break
2:30pm – 4:10pm Law Seminar
Relevance Registration
MEMBER RATE
Early bird registration by January 13, 2023 | $175
After January 13, 2023 | $225
NON-MEMBER RATE $450
---
HOTEL ACCOMMODATIONS
January 23 | French Lick Springs Hotel $149 | Cutoff 1/5/23
January 25 | Morris Inn $119 | Cutoff 1/12/23
Relevance Speakers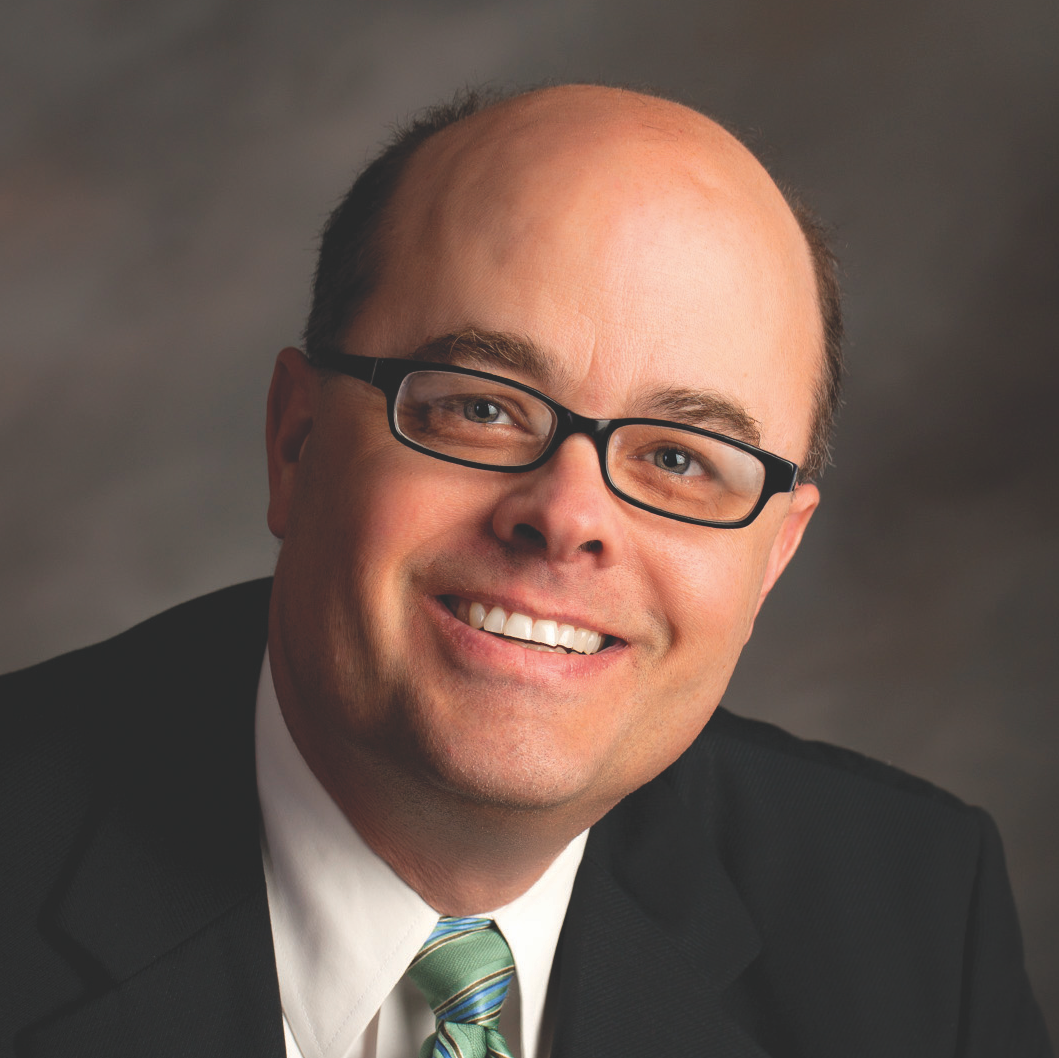 Staying Relevant - Control Your Destiny in the Age of Cremation
Larry Stuart, Jr.
Founder and Principal, Raven Plume Consulting
Phone: 800 621 5940 | Web: https://ravenplume.com
Email: larryjr@ravenplume.com | Socials: @ravenplumecons
1.5 General CE Hours
Consumer demand changes over time and our profession and our service offerings must change with it or we will become irrelevant.
1. Consumer Demand and Why it Changes
2. A Dialogue about 3 Major Companies that became Irrelevant (and why)
• Smith Corona
• Blockbuster
• Kodak
3. 5 Actionable Tips to Avoid Irrelevancy Directly Related to Funeral Service
• Never assume. Things Change!!
• Common Assumptions we need to Stop Making
• Suppliers/reps are not always acting in your best interest
• How to navigate the differences
• Knowledge is Power
• Education, research, common sense, and making the right decisions for your business.
• New technology vilifying current standards
• Examples of "fuzzy marketing" of new technology (Alkaline Hydrolysis, Promessa (freeze-drying), Human Composting, etc.).
• Back to Basics that Matter (Hone your skills!) with Examples
4. Wrap Up and Call to Action
Compassion Fatigue in the Funeral Industry
Lynda Cheldelin Fell
Founding partner of the International Grief Institute
360-510-8590 | https://internationalgriefinstitute.com/
INTERNATIONAL GRIEF INSTITUTE | INVESTING IN COMMUNITY RESILIENCE
2 General CE Hours
Vicarious trauma leading to compassion fatigue is changing the way funeral professionals think about self-care. Participants will explore how repeat exposure to trauma and loss, coupled with lengthy, irregular hours and the constant output of empathy can affect their cognition and emotional balance, and learn evidence-based techniques designed to mitigate the effects before it leads to career burnout.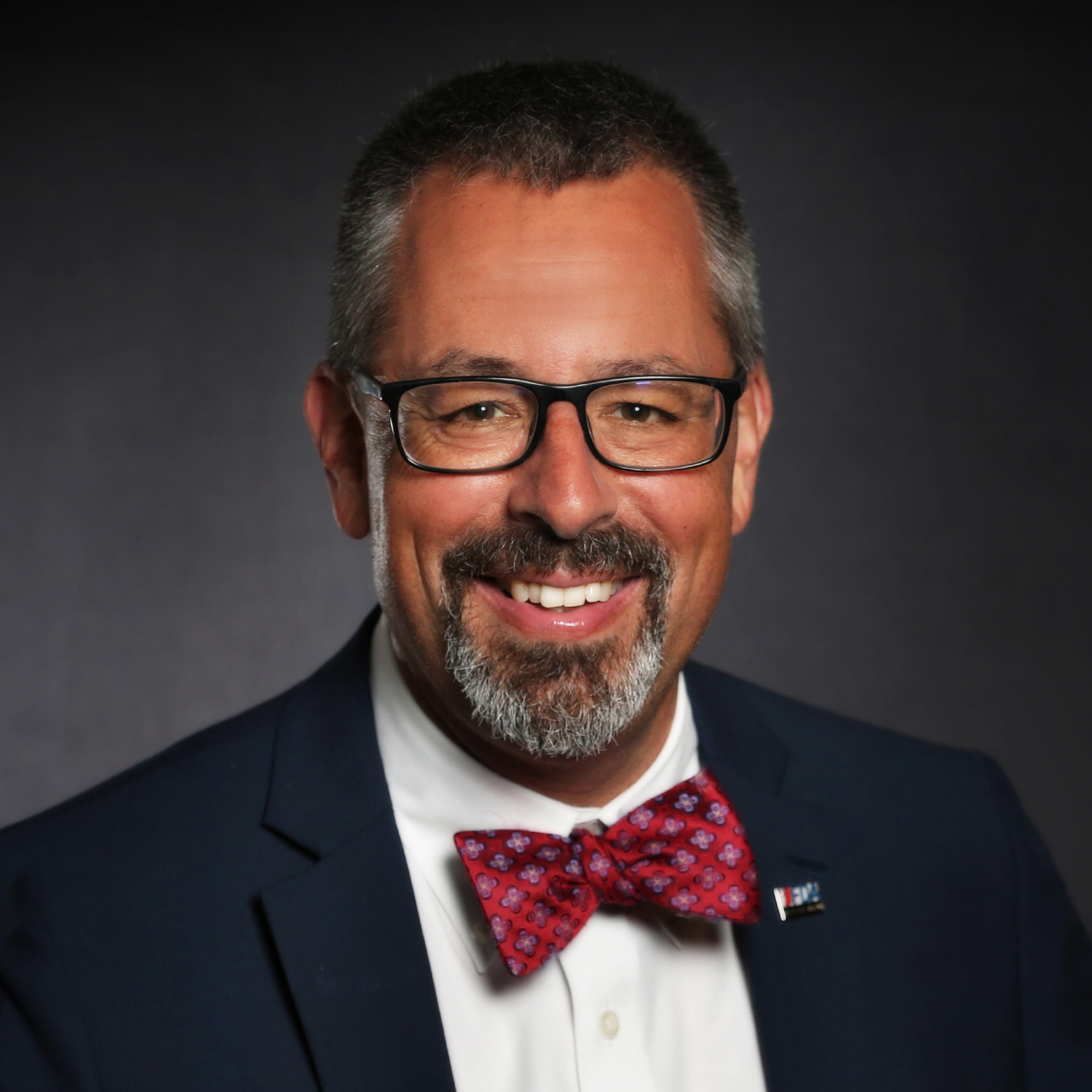 Law Seminar
Andy Clayton, CFSP
IFDA Executive Director
317-846-2448 | andy@infda.org
2 Law CE Hours