District Meetings
WEEK 1
WEEK 2
WEEK 3

*SEPTEMBER 26
District 1 - CDT

*Geisen Funeral, Cremation & Reception Centre
606 E. 113th Avenue
Crown Point, IN 46307

OCTOBER 3
District 6

Moore Funeral Home
142 N Washington Street
Brazil, IN 47834

OCTOBER 10
District 4

Angry Donkey
230 Main St #9565
Michigantown, IN 46057

SEPTEMBER 27
District 2

VFW
1201 W Pike St
Goshen, IN 46526

*OCTOBER 4
District 9 - CDT

Senior Center
112 N Railroad St
Fort Branch, IN 47648

OCTOBER 11
District 5

The Carriage House at Loose Funeral Home
200 West 53rd Street
Anderson, IN 46013

SEPTEMBER 28
District 3

*Eagle Glen Golf Club
129 S Eagle Glen Trail
Columbia City, IN 46725

OCTOBER 5
District 8

Scott Funeral Home
2515 Veterans Parkway
Jeffersonville, IN 47130

OCTOBER 12
District 7

O'Riley - Branson Funeral Service & Crematory
6107 S. East St.
Indianapolis, IN 46227 Within 17 Inches
Standards for Excellence in Body Presentation
2 General CE Hours
Speaker: John Henderson, Hinsey-Brown Funeral Service
For the past 17 years, John Henderson has been the general manager, care center manager, funeral director, embalmer and restorative artist with Hinsey-Brown Funeral Service and Ballard and Sons Funeral Home. He began associating with funeral homes during his junior year of high school, and then graduated from the Mortuary Science Program at Vincennes University in 1995. He has been a licensed funeral director/embalmer for 27 years.
Having a strong passion for embalming and restorative art, John began his career with Indiana Mortuary Service in Indianapolis and was employed there for 10 years prior to moving on to Hinsey-Brown. During his time at the mortuary service, John was the care center manager of the largest funeral home in the state of Indiana, and along with that came countless numbers of preparation and reconstruction opportunities.
John has had the distinct honor of presenting on Reconstruction at the 2018 Vernie Fountain International Embalming and Reconstructive Surgery Conference in Springfield, MO. He is also a 2014 graduate of the Fountain National Academy. He has also presented for Matthews/Aurora Seminars, amongst other training and continuing education venues.
Over the years, he has had the privilege to mentor numerous funeral director interns and mortuary students. Today, John is still very active in the daily care center practices and operations. Cremation Statistics, Trends and Mindset Changes
1 General CE Hour
The session will provide you with current cremation statistics & trends effecting the funeral business. We will also have open discussions on some mindset and terminology adjustments that will prove to beneficial in the service we provide to families selecting cremation, these adjustments will also help our businesses be more profitable as cremation continues to grow!
Speaker: Nathan McCullough, Matthews Aurora Funeral Solutions
Nathan McCullough has been an Indiana Licensed Funeral Director for nearly 25 years and has worked in the funeral industry for 30 years. As a sophomore in high school Nathan began working at the funeral home where he would continue to work after graduating mortuary school for 18 years. In 2012 Nathan made a change in the direction of his funeral service career when he went to work for Matthews International as a Funeral Service Consultant, currently Nathan serves as the Assistant Regional Sales Director of the Midwest Region for Matthews Aurora Funeral Solutions, the premier provider of products and solutions to the funeral industry. Nathan serves as the chairman of the Indiana Funeral Education Foundation with the association, he is incredibly grateful for the members of IFDA who continually support the foundation allowing the board to provide both student and professional development scholarships. Nathan has been married for 20 years to his wife Kristen and they have two daughters Sydney a senior in high school and Kendall a freshman in high school. In his spare time, he enjoys serving as a vocalist on the worship team at church, working in his yard and most of all watching his daughters in the many extracurricular activities they are involved in.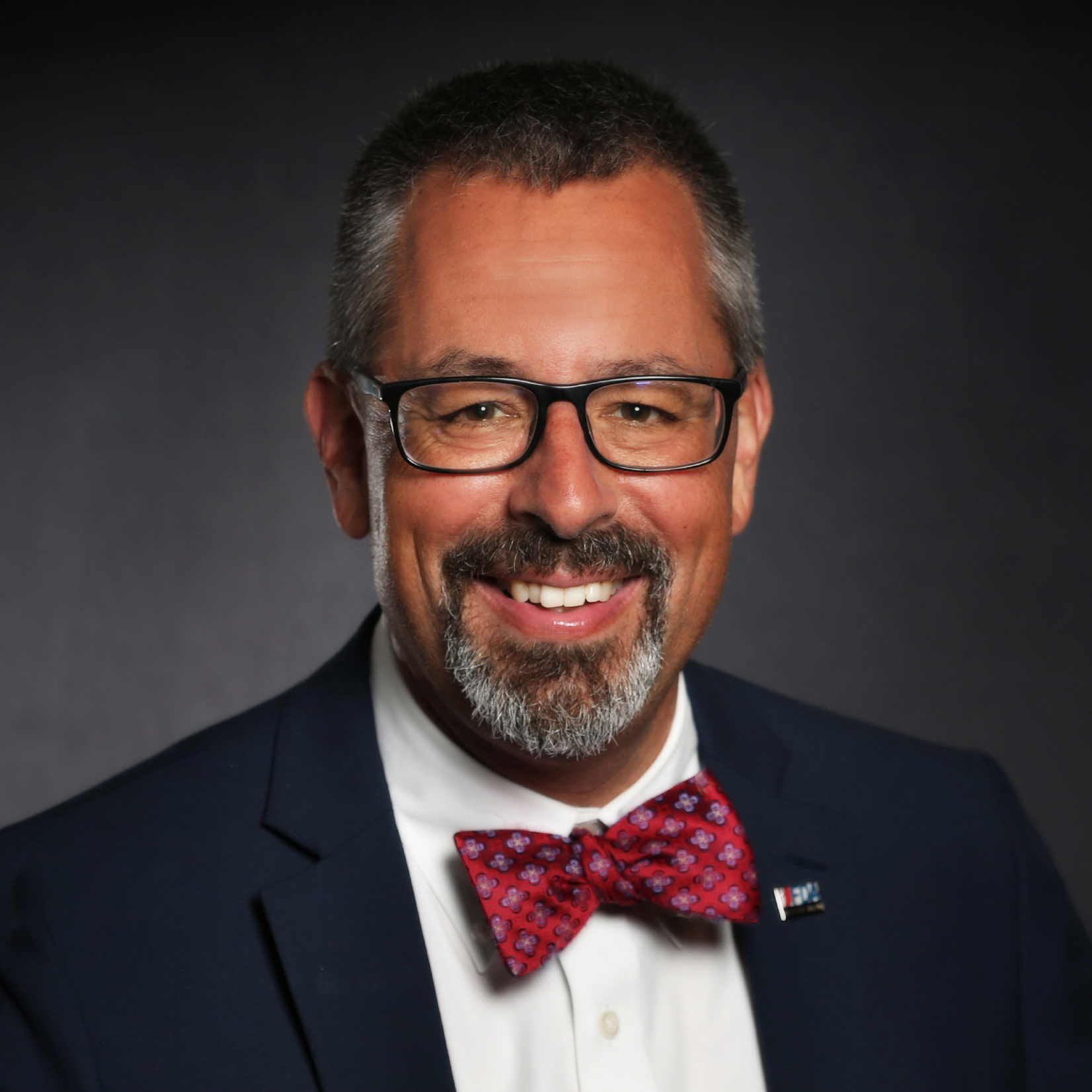 Indiana Funeral Law and Case Studies
1 Law CE Hours
Andy will review pertinent Indiana funeral law updates and case studies.
Speaker: Andy Clayton, CFSP, IFDA Executive Director
Andy is a second-generation licensed Indiana funeral director and current Executive Director of the Indiana Funeral Directors Association. A 1995 graduate of Mid-America College of Funeral Service, he has been actively involved through funeral service in the greater Indianapolis community since 1991. Andy is a Past President of IFDA, 2013-14; a past member of the Indiana State Board of Funeral and Cemetery Service; past Indiana Policy Board Representative to the National Funeral Directors Association; and a lifetime Certified Funeral Service Practitioner, CFSP, through the Academy of Professional Funeral Service Practice since 2002.